ABOUT
Orbital Matter is developing a new way of manufacturing for prime contractors and satellite manufacturers thanks to its 3D printing technology that works directly in exposed space conditions. By moving the production process from earth to space, it can 3D print larger and lighter elements of space infrastructure, cheaper and faster than currently possible.
The company will launch its first product in 2026, which will reduce the volume of deployment mechanism by up to 20x, replacing the traditional system with a 3D printing module. From 2030, Orbital Matter plans to operate a 3D printing satellite that will provide construction services for space infrastructure directly in earth orbit.
At the moment, as a part of the Space Business Catalyst, Orbital Matter is also working with Thales Alenia Space on the utilization of its 3D printing technology within antennas and space infrastructure use cases.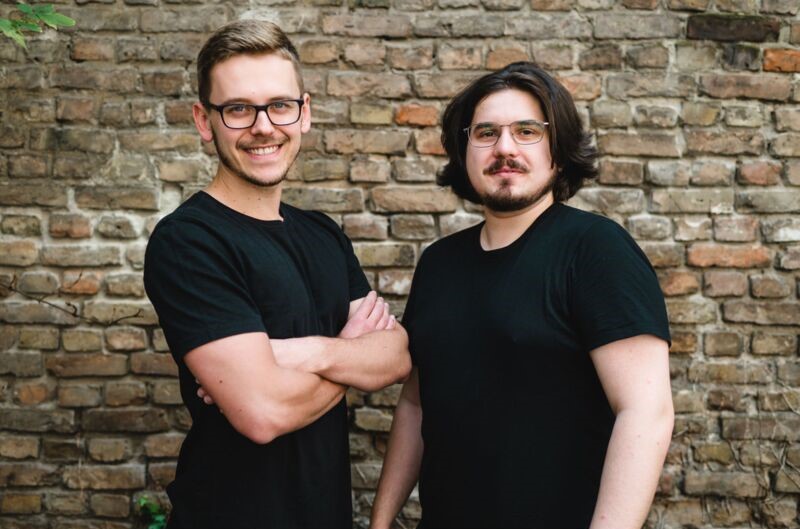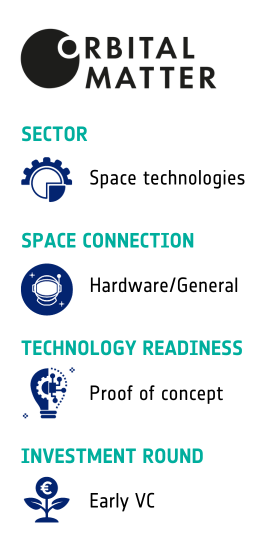 CONTACT
Visit website: www.orbital-matter.com