ABOUT
Earthquakes are one of the most destructive natural disasters that humankind has struggled to mitigate effectively. Without warning, they can cause widespread panic, resulting in loss of lives and property, and have devastating impacts, including tsunamis, nuclear waste spills, and the destruction of entire cities. The ability to predict earthquakes has been sought for decades, and identifying multiple earthquake precursors is a high priority, as this will significantly reduce the rate of false alarms and increase public trust. The events of 2010 in Haiti, 2015 in Nepal, 2018 in Indonesia, 2020 in Greece-Turkey, and the most recent big earthquake in Turkey-Syria in 2023 demonstrate the importance of continued efforts to predict and mitigate the effects of earthquakes.

Astroteq.ai is building Multi-Channel AI-based Earthquake Forecast System that helps to prepare for upcoming earthquakes by sending alerts days before the shakes. This is the technology that relies on a multichannel strategy that includes several precursor signals including Earth Observation channels and novel space wheather channel. The components of the Multi-Channel Earthquakes Forecast System are arranged and work together cohesively to contribute to the overall breakthrough innovation
For the use of space wheather data, it is the first commercially oriented entity with the plan, the expertise, and the path to bring the correlation between cosmic rays and seismic activity from the scientific world to our day-to-day lives and develop a multichannel system to increase the reliability and accuracy of Astroteq.ai's system.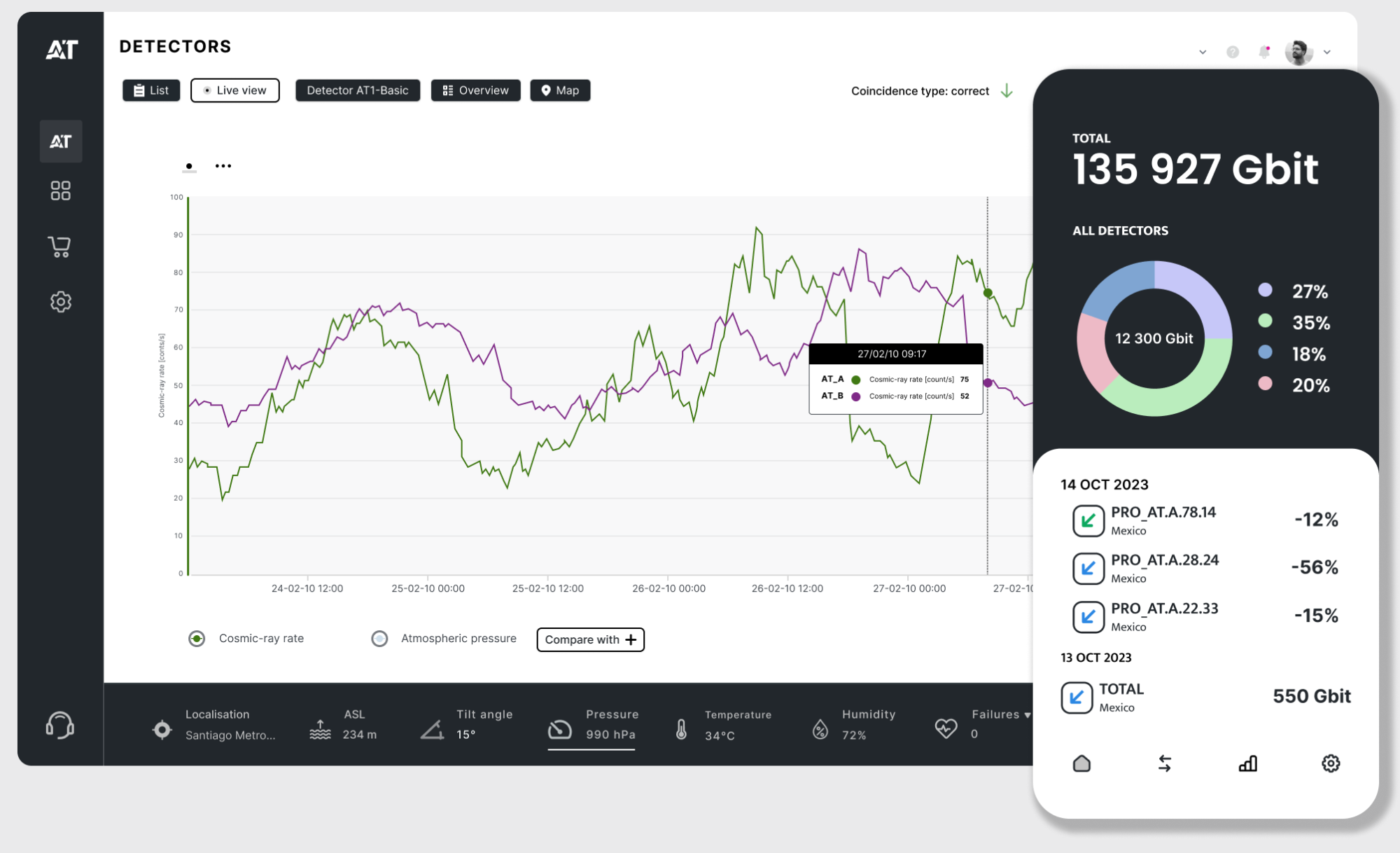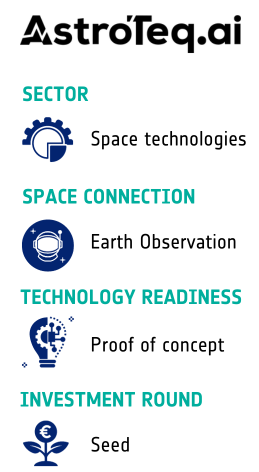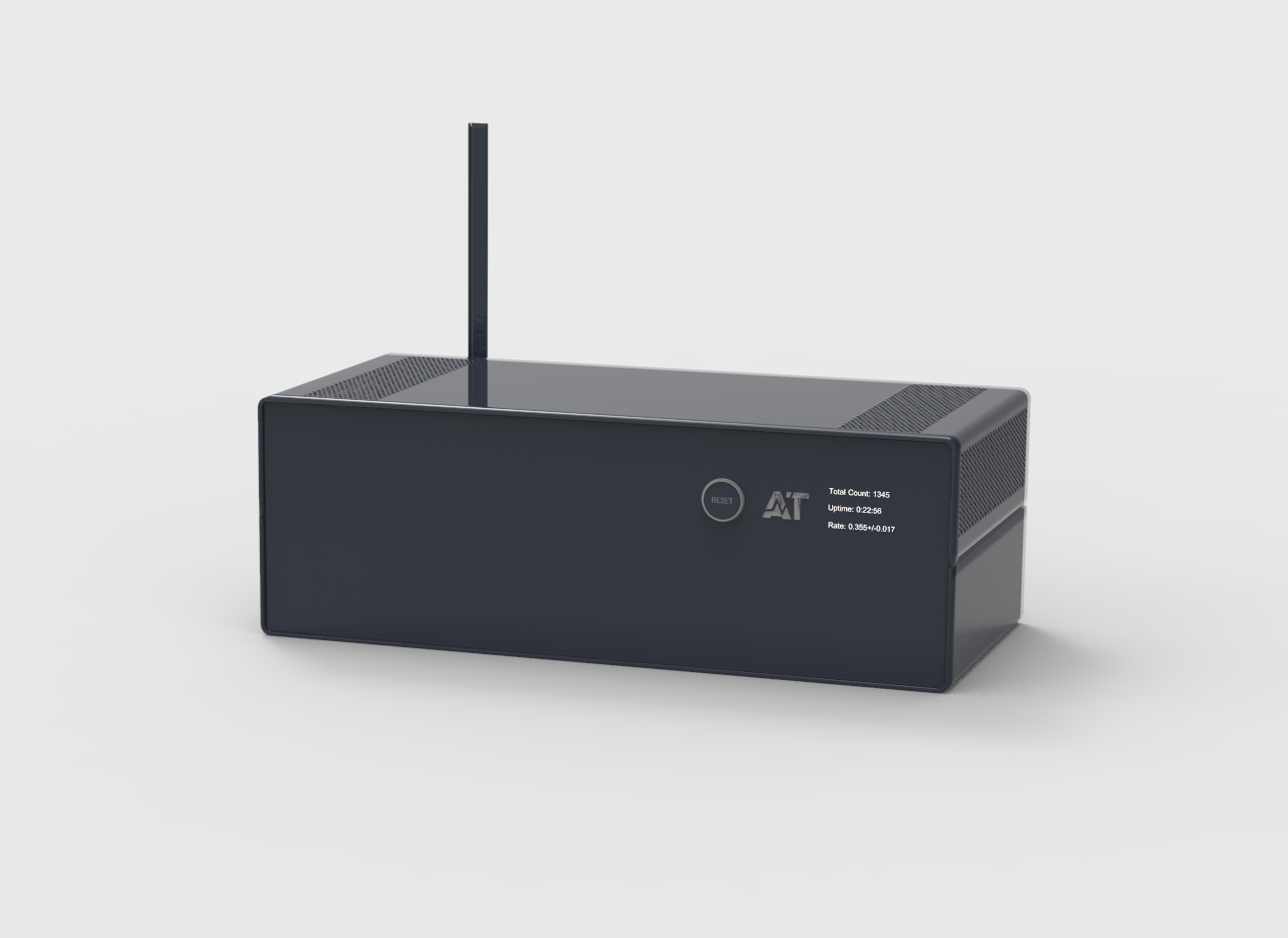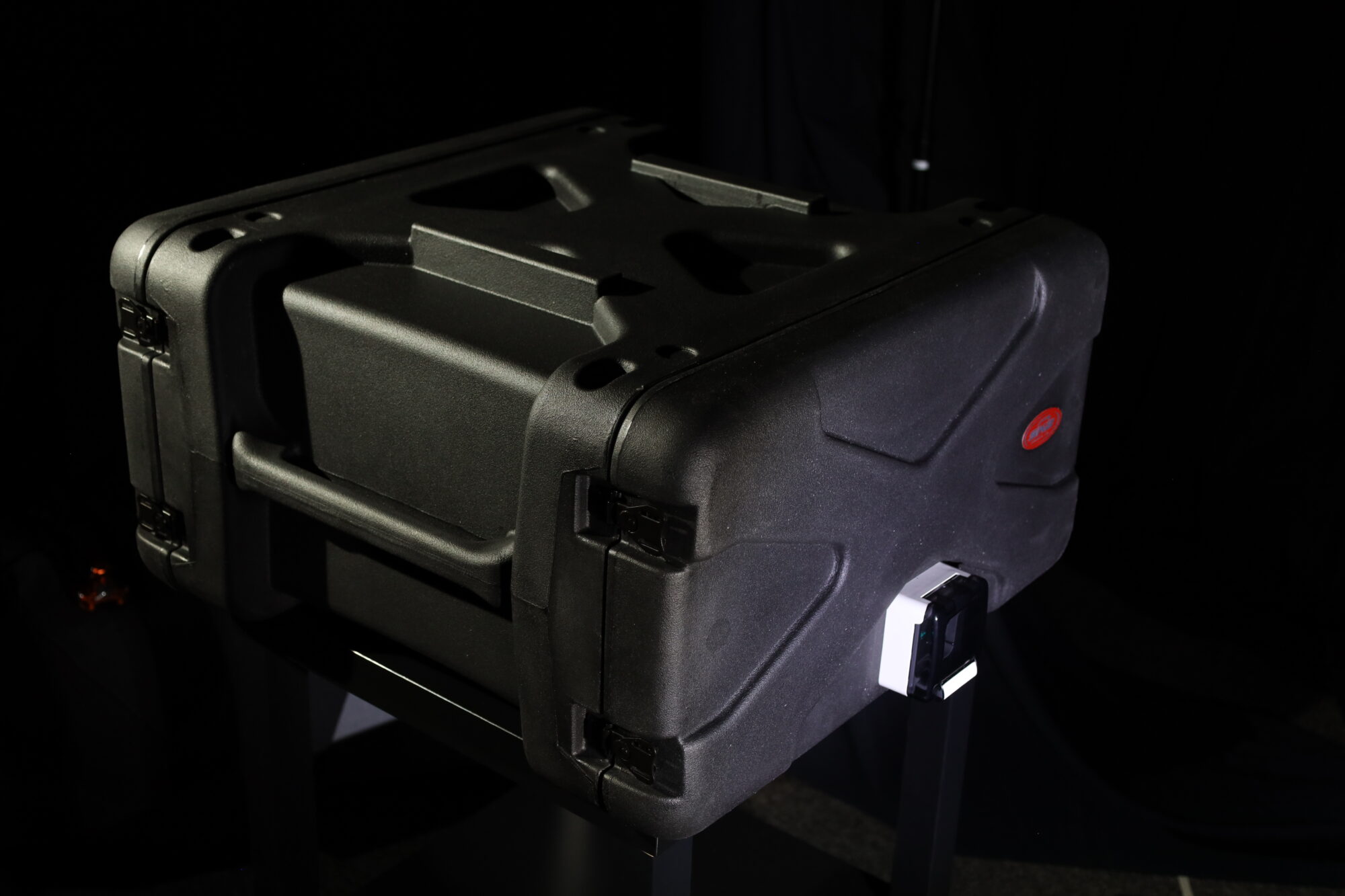 CONTACT
Visit website: https://astroteq.ai/